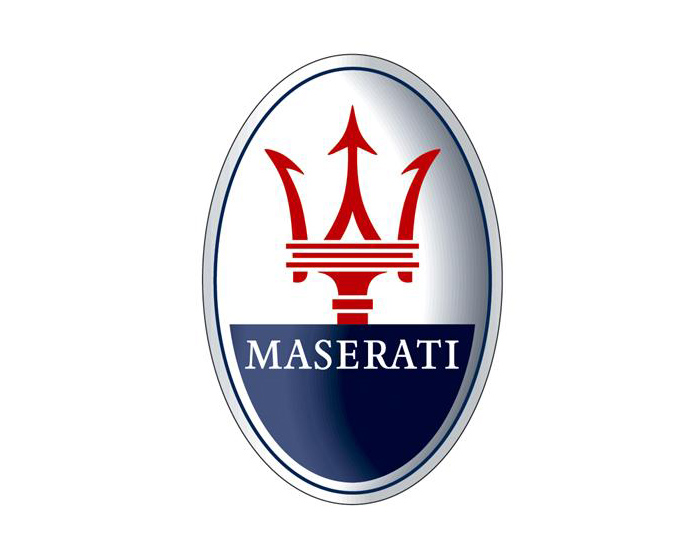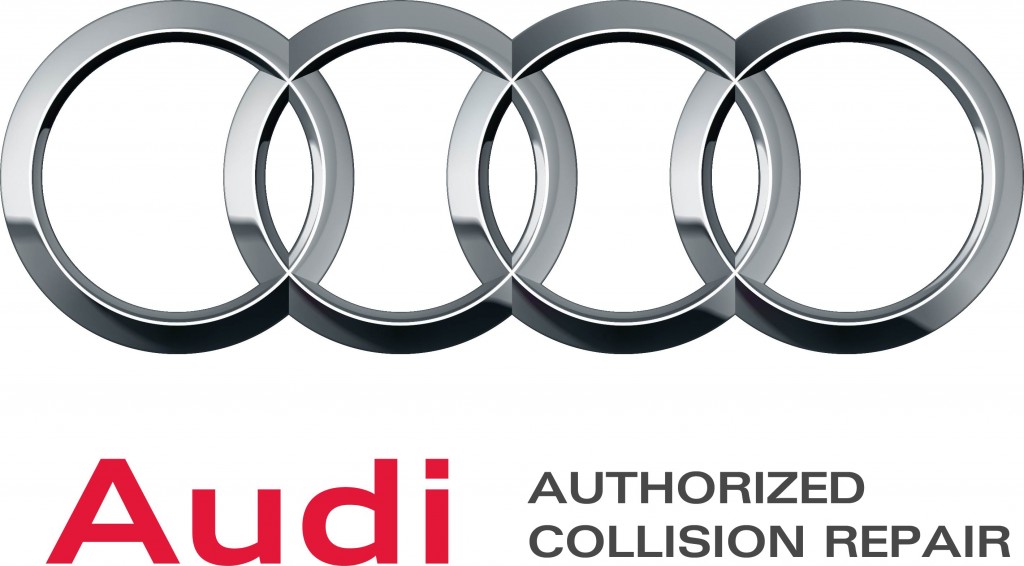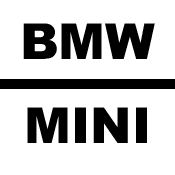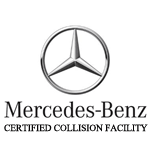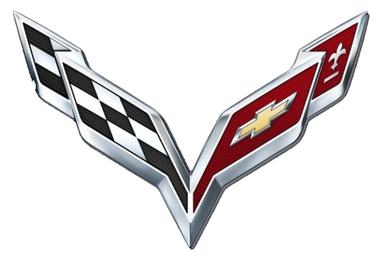 Factory trained/certified

PORSCHE APPROVED COLLISION CENTER
We are a proud member of the most elite Certified Collision Repair programs. In addition to lengthy tool and equipment needs, Porsche requires all technicians to be ASE certified. This makes Porsche's Collision Program THE MOST difficult to accomplish and maintain. It means the factory trained technicians at a Porsche Collision Center really are the best in the business. See us listed on Porsche's website
BMW/MINI/Rolls Royce TRAINED TECHNICIANS
As a shop sponsored by Beverly Hills BMW, we get exclusive access to factory training from the BMW group which includes Mini and Rolls Royce collision repair. We also keep up with their strict equipment requirements as well as careful monitoring of our customer service surveys.
MERCEDES-BENZ CERTIFIED COLLISION CENTER
We have been Certified by Mercedes Benz and SMART and recognized as collision center that meets their standards.
CORVETTE CERTIFIED COLLISION CENTER
The C6 Z06 and ZR1 and all C7 Corvettes (2014+) have aluminum frames that have puzzled Chevrolet body shops all over. Sadly, we seem to be the ONLY body shop in Los Angeles with the proper training, aluminum welding certification, and proper Carbench Jig system to do these repairs. We are very proud of this distinction and happily serve Corvette customers from San Diego to Bakersfield who demand the highest trained bodyshop to work on their cars.
AUDI AUTHORIZED COLLISION CENTER
Of all the German brands, Audi has some of the TOUGHEST criteria for factory approval. Considering Bentley and Lamborghini collision shops also follow the Audi certification standard, it should come as no surprise that distinction as an Audi Authorized Collision Center is something we are quite proud of.
TESLA SPECIALIZED COLLISION CENTER
Emerging from a startup in silicone valley, and currently outselling many of their competition, TESLA has been actively trying to develop and maintain a collision repair program. With too few trainers and program administrators, the choices that TESLA gives their customers are far and few between, and often have back logs of repair for 2 months. This is where we have been able to serve TESLA customers well. We can do all repairs with the exception of replacement of structural parts.
MASERATI CERTIFIED BODY SHOP
Responding to the enormous popularity of the Ghibli and other Maserati collision repair needs for the Quattroporte, GranTurismo and the all new aluminum intensive SUV Levante, Maserati has launched the Maserati Certified Bodyshop program. Still in its infancy, based on our experience and the fact that we already have all the required tools, we will be able to satisfy the large demand for specialty repairs to Maseratis in the Los Angeles area.
For more information, see our aluminum repairs page